If you prefer a bigger festival in a smaller pot you are a Knockengorrocher!
Join us beside the glittering Water of Deugh beneath the broad shoulders of southwest Scotland's great mountain peaks to celebrate some of the finest music from the Celtic diaspora and everywhere in-between.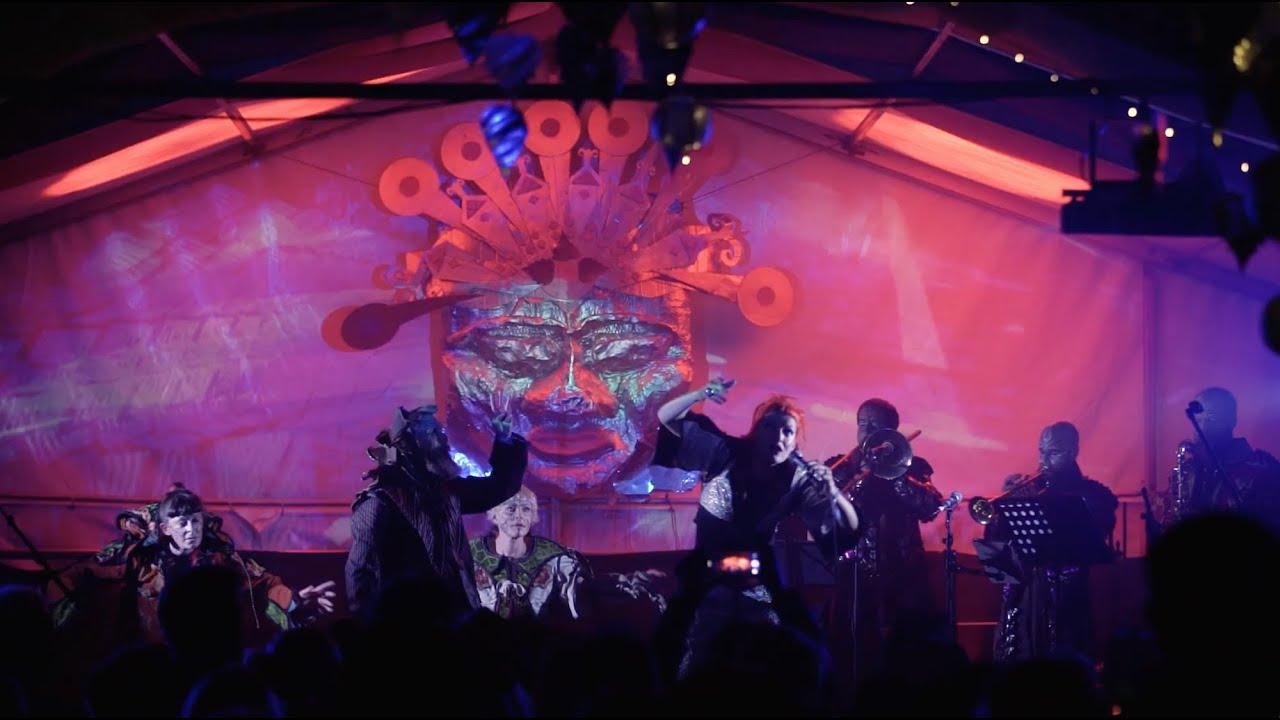 News
Knockengorroch Festival is proud to present an incredible selection of international artists and homegrown talent who will be playing at Knockengorroch Festival 2024 in the …
2024 Line-up coming soon!
2024 line-up: first names
And many more to come…
We organise events and projects in the spirit of Knockengorroch at various locations around Scotland. All sorts of what Knockengorroch is all about …in all kinds of places which aren't Knockengorroch…