Scotland's longest running greenfield festival | Est. 1998
Knockengorroch Festivals were born from a love of the land, excellent roots music and celebrating the good times.
We present unparalleled music, arts and workshops in a beautiful mountain riverside meadow.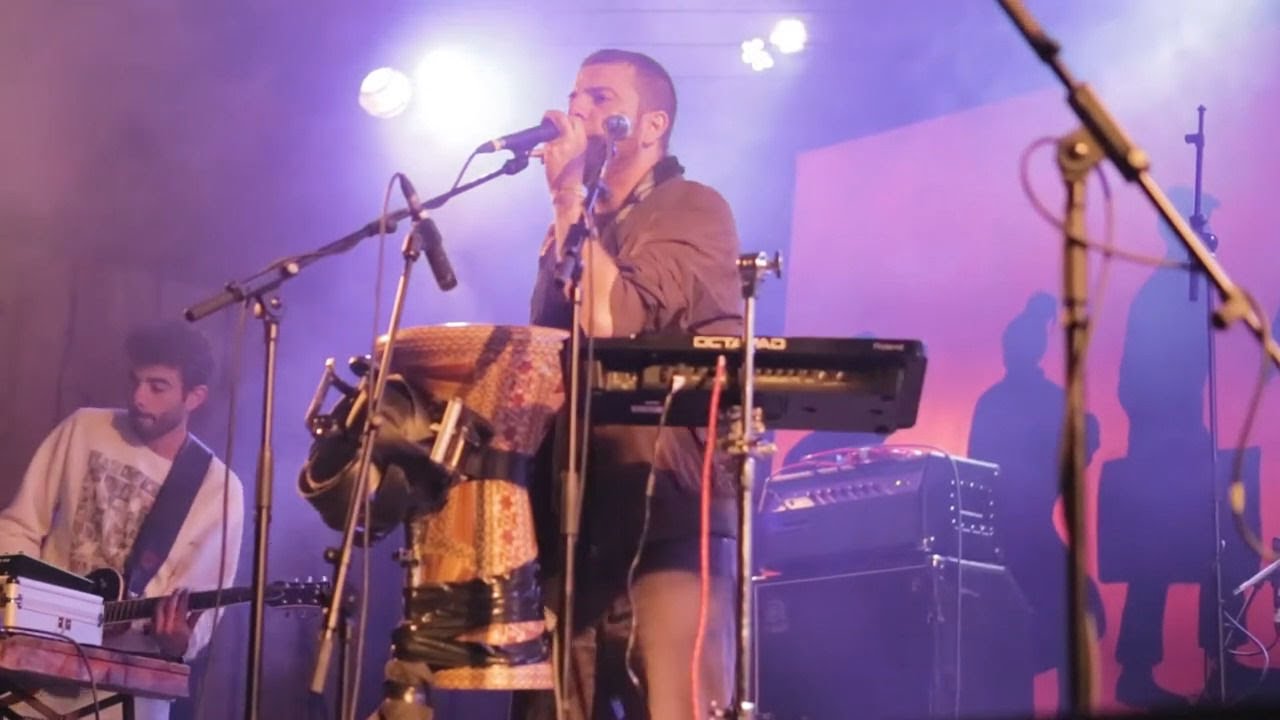 For us location is key. We are one of the most beautiful and unique festival venues in the UK. Our festival commemorates and celebrates the history and the people that once lived in our valley, in former times an entire village…
We are a festival run by a family, for families, in the very broadest sense of the word.
We support rural regeneration in the Uplands of Scotland, creating local business and enterprise, and attracting visitors to a still surprisingly relatively unexplored region of Scotland, our 'Hidden Gem'.
We also know how to party.
Our vision
In times long past the native hills and streams of Scotland shaped its music. Stream becomes river, rural track becomes urban street, the musical landscape of today's global village is diverse, both urban and rurally inspired. But all music speaks a universal language.
Knockengorroch establishes progressive linkage between sounds indigenous to its natural amphitheatre venue and the now far-flung Celtic diaspora, once rooted in such homely places.
We promote multi-cultural forms and musical genres, highlighting the connection between roots music and the lands and people that created it.
Music from all continents is presented alongside the best in Scottish talent to showcase music in both traditional and contemporary fields.
It is Knockengorroch's unique remit not only to celebrate cultural diversity and fusion, but to make the music home amongst the hills once more, and give it up to the people.
Our history
We were the first greenfield festival of our type in Scotland. The Ceilidh Gall Gallowa' Festival began mid-summer 1998, the year after an international 'rainbow gathering' took place on the land. Followed swiftly by 'the Hairth' festival it has since moved from strength to strength, changing its name without losing any of its original character. We now attract people from all over Scotland, the UK, and beyond.
Scotland has its fair share of music festivals today and we believe we have inspired more than a few. First held at Knockengorroch Farm in Galloway, we have also held festivals in the Forest of Ae near Dumfries, and Talnotry near Newton Stewart. All locations have a breath-taking beauty and 'upland' position in common, and it is this focus that Knockengorroch Festivals continue to promote.
Knockengorroch is a registered Community Interest Company
A Community Interest Company is a company which is looking to work for community benefit with the relative freedom to identify and adapt to circumstances, but with a clear assurance of not-for-profit distribution status.
Support Us